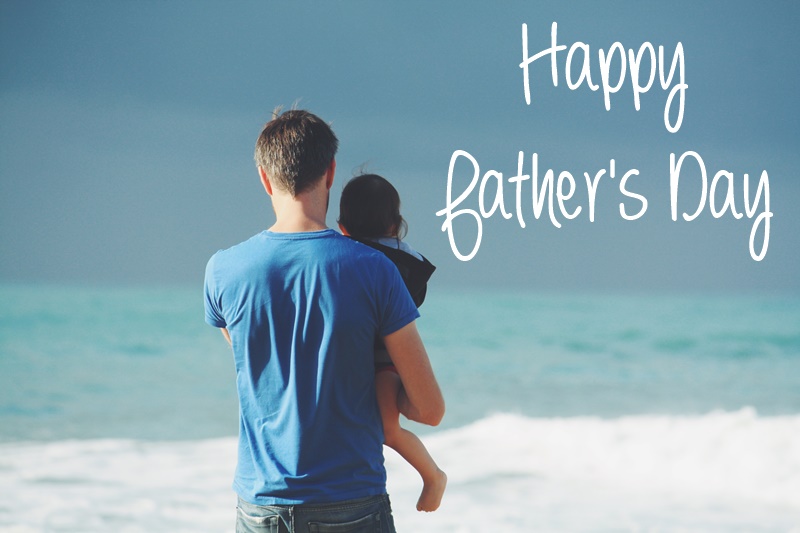 Hey guys :)
Tomorrow it's Father's Day here in Germany and I hope all the daddies can enjoy their day. Of course, we also celebrate all the other men too, nobody is forced to be a father. That's why we also name this day "Herrentag" (Gentlemen's Day) or simply "Männertag" (Men's Day). In Germany Father's Day falls on the same day as Ascension Day.
This is a holiday anyway and the fathers have plenty of time for their family. When the weather is good, we enjoy a nice bicycle tour. This is what most German families do on Father's Day and when I was a kid, I was always looking forward to it. But always remember: Don't drink and drive. This also counts for bicycles!
On Father's Day we have an average of three times as many traffic accidents as on other days in Germany. Anyway, most of our German gentlemen like to celebrate their day with alcohol. Therefore many (young) people decide to walk along the roads with a hand wagon, which is filled with beer, booze, snacks and a radio. Goal of these long walks are mostly pubs, restaurants or a place where you can have a nice barbeque together. Whatever you are doing tomorrow, I hope you will have lot's of fun.