Is there the one and only way for travelling? Some people swear on backpacking, while others enjoy their time at the beaches of all inclusive resorts. In contrast to other people's opinions, I belive there isn't a wrong way to travel but there must be a solution that fits you perfectly. As long as you feel good you're doing everything right. Just in case you want to try something completely different I thought of six ways to travel and why so many people prefer a certain way of travelling.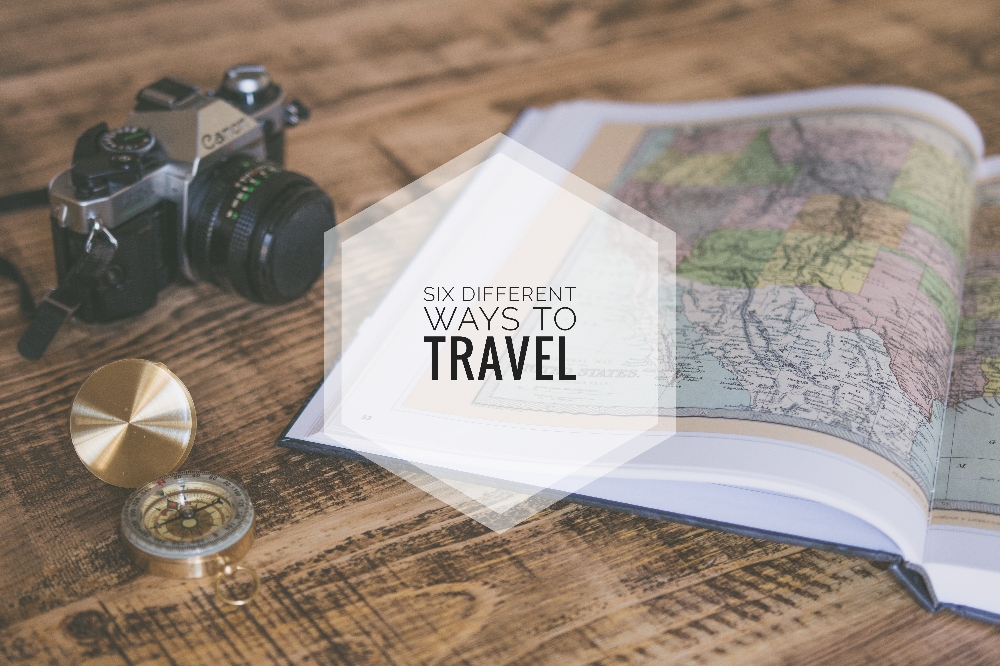 Daytrips
Let's start with the easiest way to travel, that doesn't need much time. Daytrips are a wonderful opportunity to travel in the area around your home. You will be surprised how many unexplored places wait for you to come. No matter what you are interested in, I am sure you will find something fun to do. May it be hiking, swimming, visiting a museum or a fun park. Walking around in a beautiful village on a sunny day can be enjoyable too. Just take your bike, car or go by train to reach some destinations you've never been to before. 
Roadtrips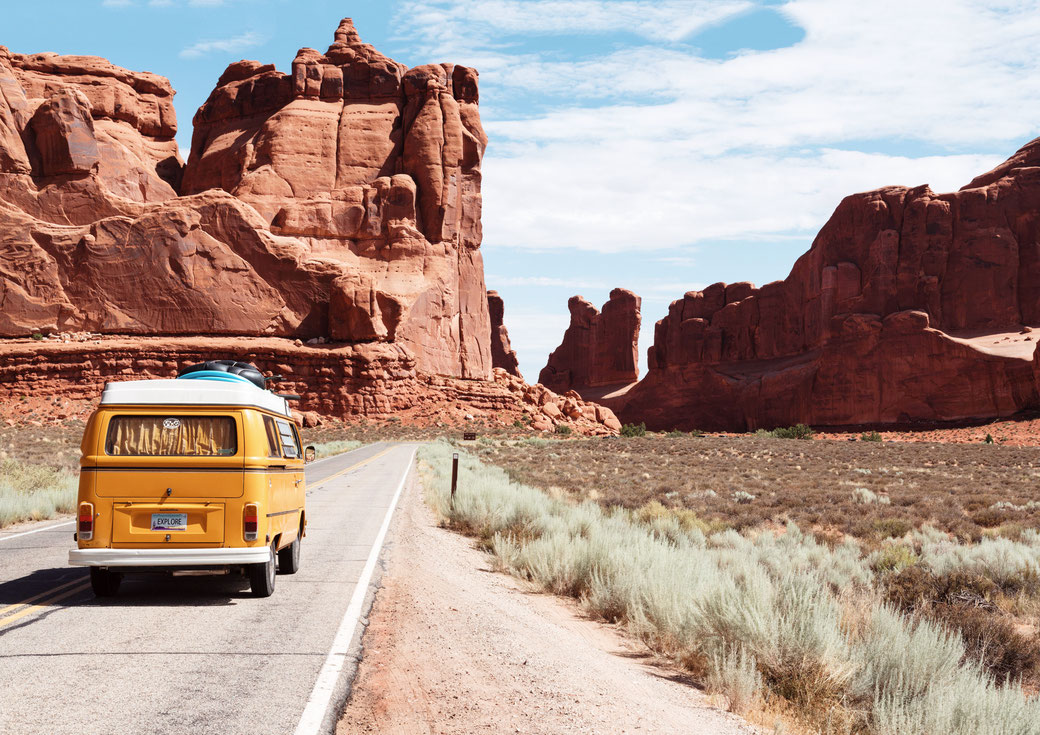 Do you want to travel around with your car and be completely free in you route planning? Then a road trip might be a travel option for you!
This is not only a splendid way to explore your home country - a lot of people dream of a roadtrip on the Route 66, which I can relate to. If you like camping take a tent with you (or maybe you have a camping bus), or sleep in your car for the roadtrip feeling.
You can plan your travel route or be spontaneous and change it during your travel. It's all up to you. Just be sure that you don't waste too much time in traffic jams.
I did a roadtrip last spring and it was totally worth it!
All inclusive resorts
A backpacker by heart might never call this travelling! But I can understand those people, who like to stay in an all inclusive resort, especially when they are far away from home. All inclusive can mean a lot of safety, especially to unconfident, insecure or inflexible people. I can remember an all inclusive family vacation when I was a child. It must have been such an ease to my mum to know that we kids have had food we like, entertainment all day long ang and she and my dad had time to realax too. Of course we did some day trips too, planned by the Hotel. All inclusive doesn't always mean no adventures and only sunbathing at the pool. It means an easy travel. 
City trips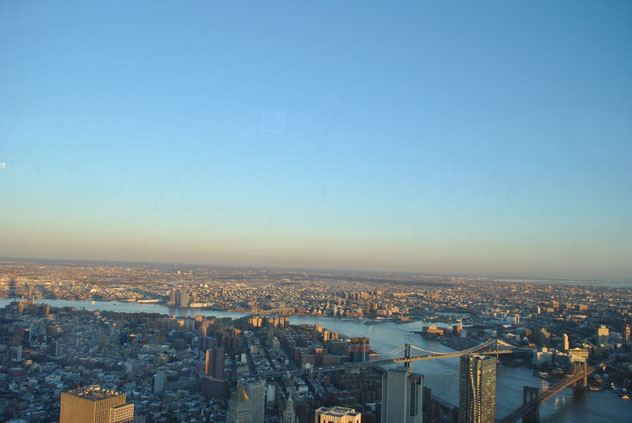 Sometimes you spend two weeks to see a whole Country and sometimes you want to visit a city that is so big and offers so many activities that you can stay there for the same amount of time. We have a lot of cities where three days would never be enough. 
Having lots of time to explore a special place can be extremely satisfieing, because you may not feel like you're missing something. Metropoles like London, New York, Beijing or Seoul offer so many different activities. In contrast to travelling on the countryside a city has lot's of things you can do when it is raining and you just don't want to be outside. Museums, shopping malls, galleries and indoor fun parks are always a fun activity when it's raining cats and dogs. 
Backpacking
There are people in this world, who like to bee completely free in traevlling and don't always need to have the conrol over everything. I am not this kind of person, that's why backpacking isn't really a thing for me. I admire those people who get everything they need in a backpack and travel with minimalism aorund the whole world. If you don't need much in your life, if you are an explorer, who isn't afraid of getting lost and who doesn't really care about where to sleep the next night, do it! I guess there is nothing better for your soul and your life experience than backpacking. 
Package tours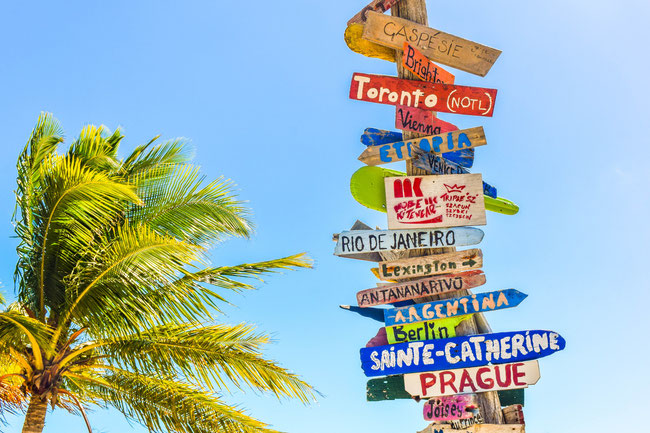 Have you ever felt like you really want to see an country, but you have no idea where to start and what to see? Package tours seem to be as "boring" as all inclusive travels, but I swear this is not true. A package tour can start with just booking a flight and a hotel together and end with a guided bus tour fom the first to the last day of your travel. Before I did it for the first time I always said that you'd never get me into one of those bus trips. But then I was in Cornwall with my mum and this travel completely changed my mind. 
During a package tour you'll never see a place in detail. You will only leave a scratch on its surface but that is completely fine. If you want to find out which cities are worth visiting and how long to stay at a particular place, a package trip can really help you. And in case you find our that one city is really not wat you want to see, you may have lost one single day. Imagie you would have booked a whole week in this city! 
How you like to travel? Let me know it in the comments!