* contains unpaid advertisement  
In Germany we really like to spend our weekends or holidays at the sea. We are happy to choose between the North and Baltic Seas, which both have their advantages even though they are very different. There are plenty of beautiful places along the Baltic Sea, but for now we'd like to intruduce you to Laboe. 
One big advantage of the Baltic Sea is that there will always be water to go swimming, kite surfing or boating. If you don't like the cold water there will be plenty of other activities too, such as wellness, walking along beautiful clean beaches or interesting museums.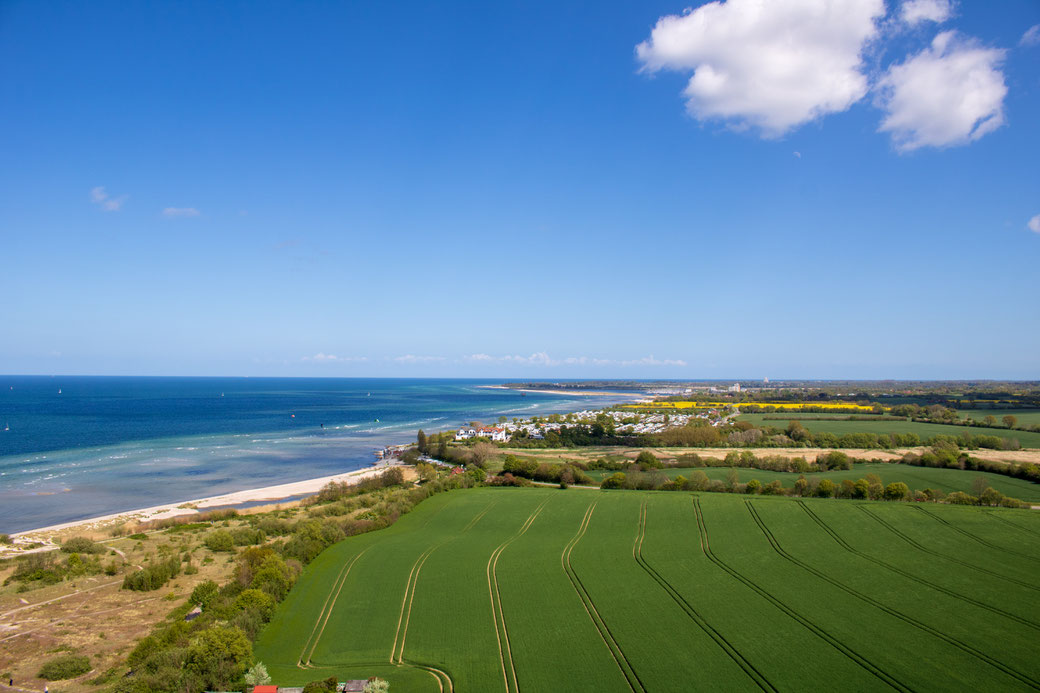 The Marine Monument
Laboe is well known for this special monument. It is not only a memorial to peaceful shipping on all seas, but also a memorial to those who died at sea, regardless of their origin. The Tower is about 85 metres high, so you can take the elevator or climb up all 341 steps to the top and have a stunning view over the town and if the odds are in your favor you can also see a piece of Denmark. The building itself offers lots of space for exhibitions, like the historical hall, which shows models of ships, maps and the history of shipping. 
There is also a submarine near the monument, which you can visit. This one was built during the second world war and is a symbol against forgetting. Of course it is also an interesting place to visit, because if you've never been in a submarine before it is difficult to imagine how little the space inside actually is and under which circumstances people worked there.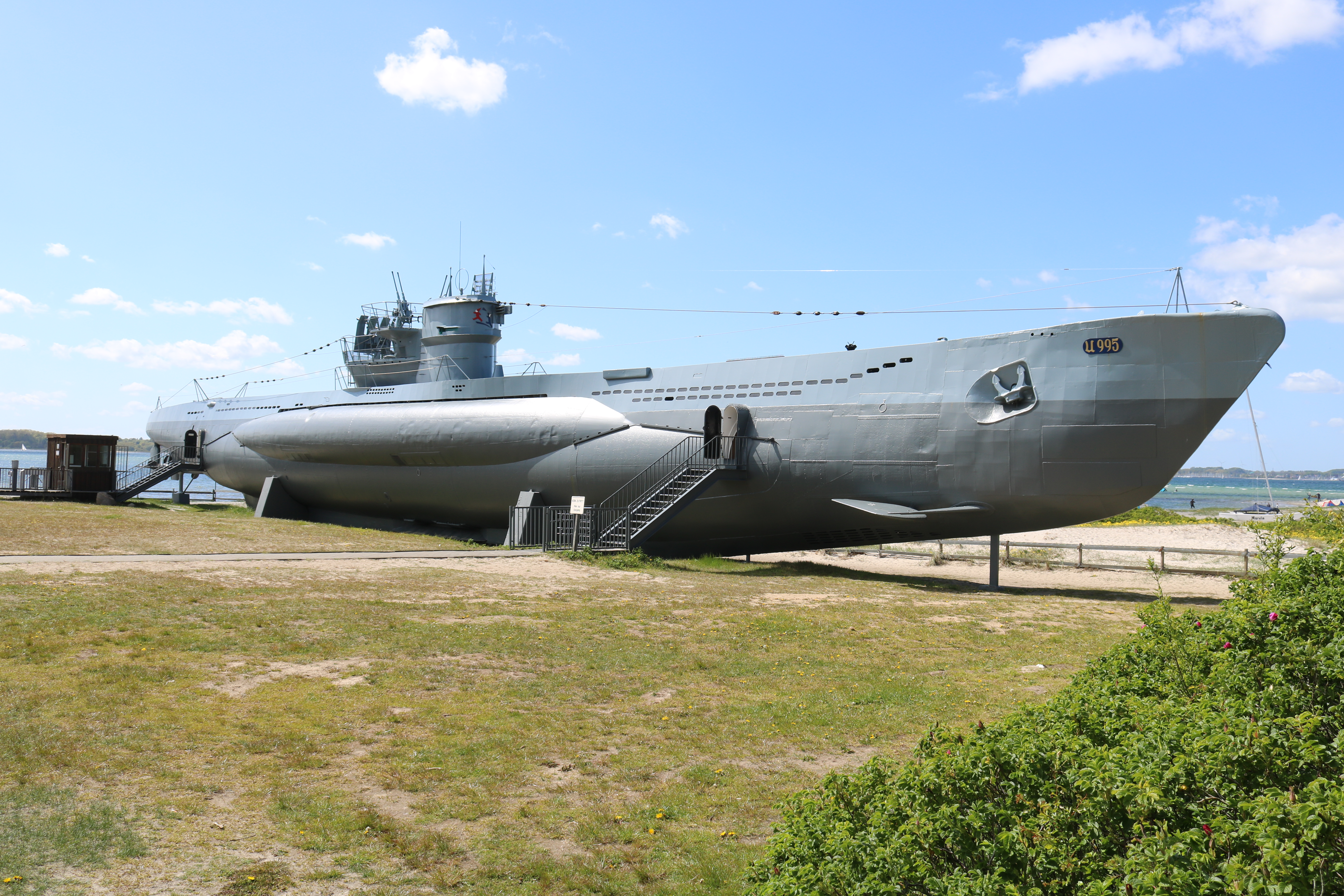 The beach
After gazing across the landscape you can decide better where to go. I would recommend to take a walk at the beach. Most beaches at the Sea are a so called "Kurort", which means its a place to relax and there are people, who keep the beach clean. That's why you have to pay entrance (Kurtaxe) to those places, but Laboe has a public beach without Kurtaxe too. This part of the beach is also for dogs, so in case you are travelling with your pet you can have a good time here. You will also see lots of people kitesurfing at this place.
Walking along the promenade you will find some restaurants and food stands as well as souvenir shops. Try a fish bun and soft ice cream, that's what we Germans enjoy mostly when we are at the beach. You can continue walking until you come to the marina. From here you can take a ferry to the city Kiel, go on a traditional sailing boat or on a speed boat.