* contains unpaid advertising 
Our climate is a topic dicussed by many people currently and that's a good thing. We only have this one planet and in the last few decades we do not seem to have taken much good care of it, but it's not too late yet. With a few small changes in our everyday life, we can all help conserve the climate and make the earth planet worth to live on for future generations. Of course this also applies to travel, which can be one of the biggest environmental sins if you are not careful. I also have to admit that I did not think much about how my travel behavior affects the environment. No one is perfect, but what kind of people would we be if we did not strive for improvement? So here are a few ideas on how to make travel in itself more sustainable and environmentally friendly.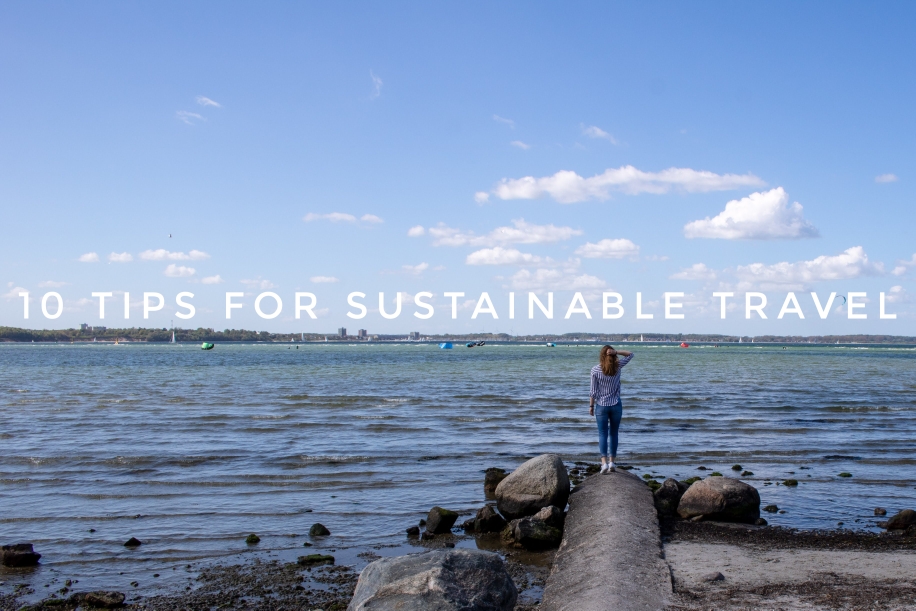 Choose a transportation, which is low in emission
It does not have to be a cruise. Especially in this case the emissions are incredibly high. Air travel also pollutes our environment, so I avoid domestic flights. If you have to fly or want to, try to get a direct connection.
Another great option is train travel. Here you can either take the night train and wake up after a few hours. This is especially worthwhile when traveling abroad. During the day you can admire the passing scenery or even read the travelguide.
Of course, the most environmentally friendly way is by foot or by bike.
Emissions can be compensated
There are many ways to compensate for your CO2 emissions. For now I only know Myclimate and Atmosfair, but I am sure there are a lot more organisations.
The point here is to calculate the amount of CO2 emitted and then allocate a certain amount to climate protection projects, such as afforestation. How they deal with the donations is quite transparent, but so far I have noticed that mainly projects abroad are funded.
Adjust travel duration and distance
For three days to Mallorca or explore Thailand in 8 days? Often low prices attract for trips that not only harm the environment, but are also associated with a lot of stress.
That's why I decided not to travel in Europe for less than a week and intercontinental not under two weeks. In general, however, it is gentler for the planet and nerves to take several weeks at a stretch holiday rather than travelling three times for one week each.
Question tourist offers
Of course it sounds great to swim with dolphins or ride on elephants. Such offers often make childhood dreams come true. Nevertheless, the animals too often suffer from these dreams. You should therefore ask yourself if it is really necessary to see monkeys dance. Watching animals happy in their natural environment is so much nicer!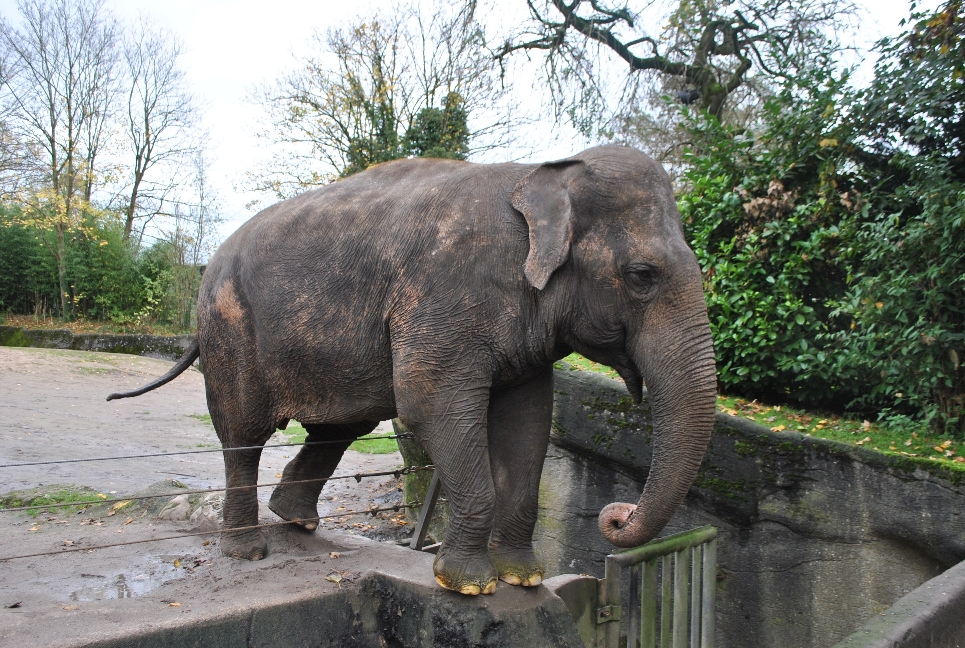 Don't book all inclusive
All inclusive deals usually only support the tour operator, but not the local people.
Unfortunately that's not sustainable! My tip: If you want to be on the safe side, just book the breakfast. If you have something in your stomach, you can relax and enjoy the local specialties and try some great new dishes.
Choose sustainable luggage
People who travel often cause unnecessary waste. But its avoidance is in most cases incredibly easy. Thermos cups and camping utensils instead of plastic, toothpaste abs and hair soap are just a few suggestions for avoiding waste.
In many hotels there is also the possibility to use towels several times. Just hang it up instead of throwing it on the floor.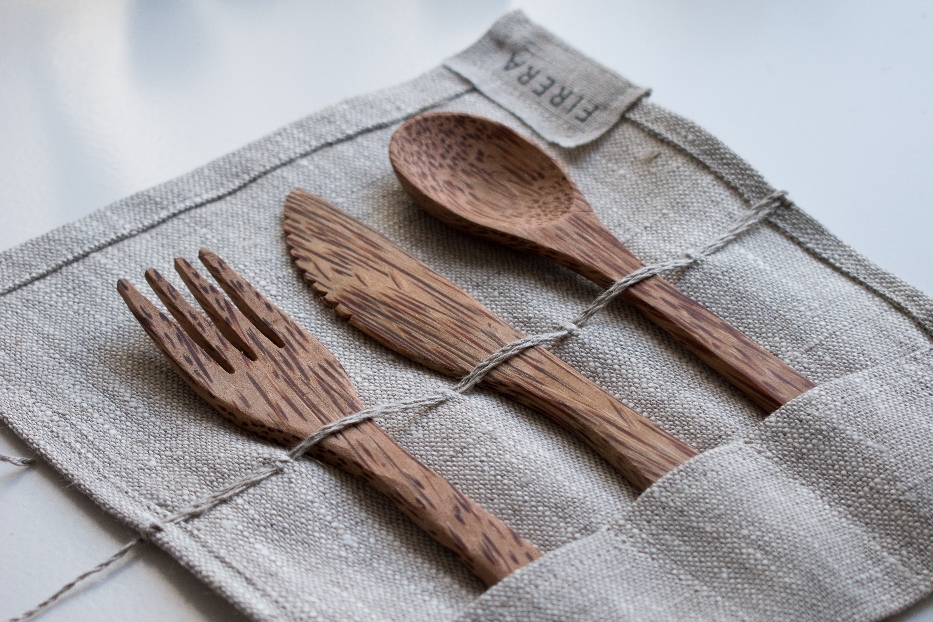 Use digital travel organisation
How many guides and maps are blazing in your bookshelf? You can read so many great guides on the tablet or the e-book reader. Map material is available online in abundance, also for download.
Anyone who does not build up an emotional bond to his travel guide in paper can for sure refrain from doing so.
Travel with light luggage
Lightweight luggage saves CO2! There are now a thousand books, instructions and videos on how luggage is organized as efficiently as possible. I try to stick to such tips and packing lists and realized that I get along with less baggage.
Explore near travel destinations
Your home country has so many beautiful corners, otherwise nobody would want to live there! So why not explore the homeland? On my little road trip through Germany, I was completely surprised how diverse this country is. Most destinations can also be reached by train and public transport.
But it does not just have to be the home country. Also bordering countries are definitely an option! For young people there are e.g. great deals to travel trough Europe by train.
Learn to say "no"
Especially in groups, it is difficult to speak out against something alone. But with the right reasoning, you often meet understanding.
You do not have to do everything! Say no to elephant riding, be the only person who uses the towel several times and do not let others decide about tours that you are not 100% convinced of. It's not always easy, but it's worth it.