Artikel mit dem Tag "Scotland"
---
While driving through the Highlands I wondered why my mum wanted to go to Scotland so desperately. I couldn't understand why she decided to spend a week in such a frustrating area until I realised that this mostly frustrating piece of land somehow manages to show a great diversity and even appaers beautiful in a few moments.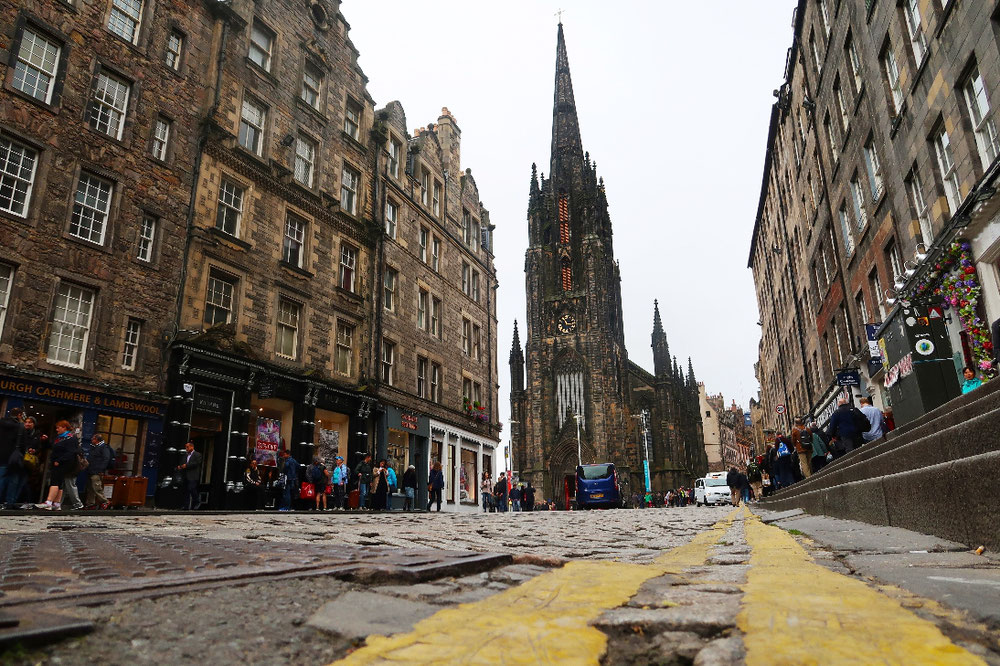 While traveling to Scotland you will hardly get around a pat particular city. Edinburgh is the center of this country and you can see this everywhere. Edinburgh offers something for every tourist, be it palaces or castles, long hiking trails or free museums. My very first day in Edinburgh began, as usual, in the rain. Of course, I have not let that get me down, because I expected bad weather anyway. However, if the rain is so heavy that you would rather spend the day indoors, I highly recommend...